<

Home

>

Advanced SAP ERP and SAP S/4HANA Audit and Security - ASE441
Advanced SAP ERP and SAP S/4HANA Audit and Security - ASE441
Advanced SAP® ERP Audit and Security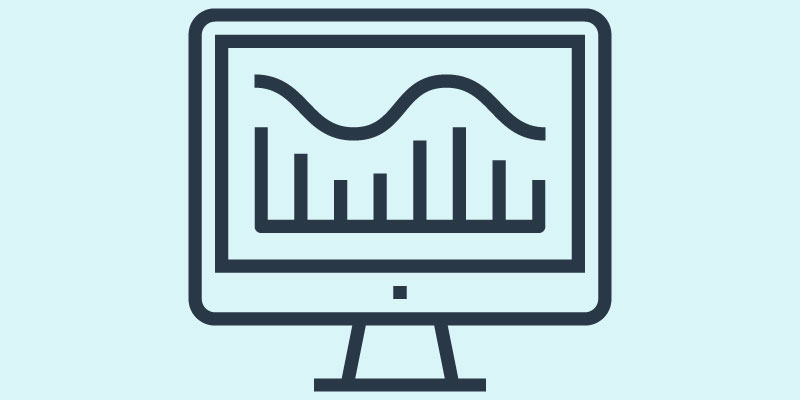 ENROLL IN THIS COURSE
Upcoming Dates & Locations
Advanced SAP ERP and SAP S/4HANA Audit and Security - ASE441
CPE:24
Price: $1833.00
Overview
This course provides students and in-depth understanding of SAP Basis, SAP S/4HANA, and security assessment techniques to perform a detailed technical audit and review of SAP GRC.
---
Who Should Attend
IT audit and SAP Security personnel, as well as people in compliance or related functions that explore technical SAP risks and controls in detail.
Prerequisites
Audit and Security of SAP ERP (ASE241), or equivalent experience.
What You'll Learn
You will learn about the application's risks and controls, the core elements of the application, and how to audit the application effectively.
Objectives
Reviewing the Basics

Advanced parameter settings

Special authorization objects

Control over standard SAP users and user types

Logging Options

NetWeaver security and control

Security-Related Analytics

Auditing SAP Customizations

S/4HANA Security Overview + Implementation Best Practices
Agenda
Reviewing the Basics:
system parameters
authorization concept
assessing segregation of duties and critical access
most critical basis and security risks
Advanced SAP System Parameters:
parameters that can cost you money
parameters that mitigate terminated/transferred employee risks
single sign-on parameters
logging-related parameters
Advanced SAP Basis Security:
securing direct access to tables
securing access to ABAP programs
controlling administrator access
controlling transport administration and access
protecting security-critical objects and tables
Controlling Non-Dialog User Types:
system users
communication users
service users
reference users (and their undocumented risks)
Special Considerations:
protecting the most powerful ID in the SAP system
global deactivation of authorization objects
Remote Function Calls (RFC)
virus protection
Netweaver Security:
Secure Network Communications (SNC)
Security for the SAP Web AS ABAP and Java components
Protecting the SAP Gateway
SAProuter issues
Advanced Auditing of SAP Customizations:
reviewing ABAP code for insecure statements and back doors
including custom tables in change document reports
securing customized objects
Hacking SAP (aka: Hardening SAP against Hacking):
current state of SAP cyber-security
breaking SAP passwords
taking over SAP user accounts
SQL injection and other common exploits
secure SAP programming (ABAP & Java)
freeware hacking tools (and paid pen-testing tools)
Analyzing SAP Tables:
transparent, cluster and structure tables
key configuration tables
key master data tables
using the SQ01 query builder
data access with ACL/IDEA
Other Modules (based on class interest):
configured control opportunities
other process-related controls
useful reports and security considerations
New issues with S/4HANA:
overview of S/4HANA
major security-related changes
cloud implication
implementation considerations
Why You Should Attend
You should attend because auditors at organizations using SAP ERP should know how to conduct in-depth reviews of the application and audit its core and specialized functions.
ACI Learning is registered with the National Association of State Boards of Accountancy (NASBA) as a sponsor of continuing professional education on the National Registry of CPE Sponsors. State boards of accountancy have final authority on the acceptance of individual courses for CPE credit. Complaints regarding registered sponsors may be submitted to the National Registry of CPE Sponsors through its website: www.nasbaregistry.org.
ENROLL IN THIS COURSE