<

Home

>

Auditing Agile and Scrum Development Projects - ITG213
Auditing Agile and Scrum Development Projects - ITG213
Auditing Agile and Scrum Development Projects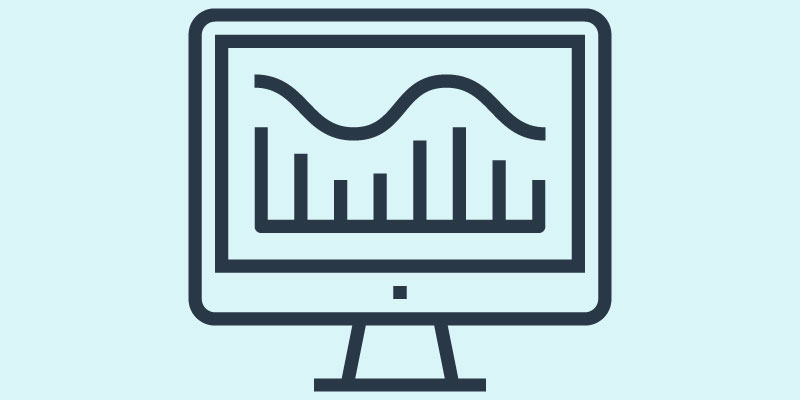 ENROLL IN THIS COURSE
Upcoming Dates & Locations
Virtual
Apr 12th, 2021
-
Apr 13th, 2021
Auditing Agile and Scrum Development Projects - ITG213
CPE:16
Price: $1527.00
Overview
This course covers Agile and Scrum methodologies, expectations, business models, and focuses on what auditors and developers must review and manage to facilitate rapid application systems development and project success. It includes considerations during the entire project life-cycle, highlighting the key risks and considerations auditors should keep in mind to protect organizations from project under-performance.
---
Who Should Attend
Financial Auditors, IT Auditors, Application Systems Development Team Leaders, Scrum Masters, Project Sponsors
Prerequisites
What You'll Learn
You will learn what should be in place before the project begins, how to assess the project plan, ways to evaluate project performance, the key risks during testing, change management and reporting issues.
Objectives
What Exactly ARE Agile and Scrum?
traditional application systems development
agile
scrum
prototyping
conditions when agile and scrum work, and then they don't work
project manager vs scrum master
How to Learn About the Project in Time to Get Involved:
key team members
passive ways of being aware of agile and scrum projects
up-front risk assessment
What Is the definition of Success vs Failure?
who defines success?
is the project doomed from the beginning?
key triggers to look for
The Infrastructure that Should Be in Place Before the Project Begins:
security and IAM
governance
networks
encryption
What to Look for Before the Project Begins:
key documents to request – a checklist!
budget problems
goals that are achievable
planning and project management
team member skills…are they really subject matter experts?
team member commitments and responsibilities
the WAR ROOM
The Project Manager:
qualifications
expectations
key deliverables
scheduling
educating the project manager about internal controls in 10 minutes
project management tools to facilitate management
how does senior management evidence their support
overcommittment
key triggers to look for
The Steering Committee:
what they should expect
metrics to apply
key deliverables
key triggers to look for
The Project Plan:
content to expect
checklist of best practices
milestones
key triggers to look for
What to Look for During the Project and the Key Triggers to Apply:
time and budget overruns
prioritizing
problem management
scripts!
unskilled programmers
subject matter experts (alleged)
computer security
testing
training
inadequate end-user training
data conversion weaknesses
unknown programming languages
inadequate development team staffing
Testing. Yes, Testing!
audit testing without disrupting
benchmarks
how testing can find problems before they occur
Don't Trust the Interfaces:
what can go wrong, and how to correct that
best practices
testing and managing the interfaces
key triggers to look for
Change Management:
what does go wrong
key triggers to look for
Reporting Deficiencies
Why You Should Attend
You should attend because project failure rates are extremely high and they cause substantial monetary, time and reputational damage.
ACI Learning is registered with the National Association of State Boards of Accountancy (NASBA) as a sponsor of continuing professional education on the National Registry of CPE Sponsors. State boards of accountancy have final authority on the acceptance of individual courses for CPE credit. Complaints regarding registered sponsors may be submitted to the National Registry of CPE Sponsors through its website: www.nasbaregistry.org.
ENROLL IN THIS COURSE