<

Home

>

Cisco Certified Network Administrator, CCNA Part 2 - LCC201
Cisco Certified Network Administrator, CCNA Part 2 - LCC201
Cisco Certified Network Administrator, CCNA Part 2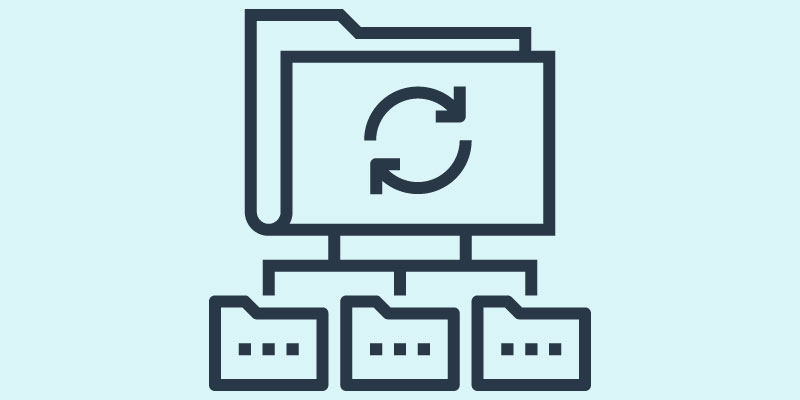 ENROLL IN THIS COURSE
Upcoming Dates & Locations
Cisco Certified Network Administrator, CCNA Part 2 - LCC201
Overview
The Cisco® Solutions: Implementation and Administration (CCNA 200-301) course builds on existing user-level knowledge and experience with computing and networking to provide you with the knowledge and skills expected of an entry-level network administrator. It also addresses the content described in the exam objectives for the Certified Cisco Network Administrator.
---
Who Should Attend
Individuals with end-user computer skills and some IT experience/technology aptitude seeking career supporting Cisco® technologies. It covers networking, security fundamentals, IP connectivity, and automation and programmability basics.
Prerequisites
Completing CompTIA Network+ gives you foundation skills for CCNA Part 1. Need CCNA Part 1. Intermediate knowledge computing/networking useful. Technology/sys admin training/certification, or experience in IT environment, is strongly recommended.
What You'll Learn
This course covers networking fundamentals, IP connectivity and services, security fundamentals, and the basics of automation and programmability, all in the context of a Cisco environment. You will implement and administer Cisco networks.
Objectives
Configure Switching
Configure IP Addressing
Configure Routing
Configure Wireless Connectivity
Configure IP Network Services
Why You Should Attend
You should attend to prepare for a career in IT technologies. The exam covers a broad range of fundamentals for IT careers, software development skills, and job roles can open lots of job opportunities.
ENROLL IN THIS COURSE