<

Home

>

CompTIA Security+ 601 CML – LCS401
CompTIA Security+ 601 CML – LCS401
CompTIA Security+ 601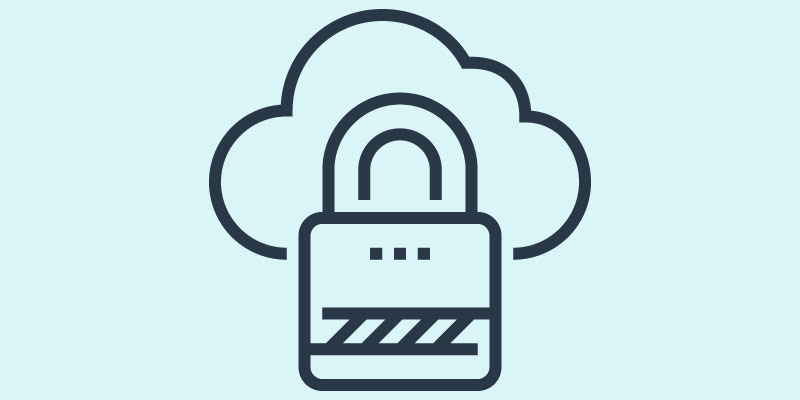 ENROLL IN THIS COURSE
Upcoming Dates & Locations
CompTIA Security+ 601 CML – LCS401
Overview
In this course, you will build on your knowledge of and professional experience with security fundamentals, networks, and organizational security as you acquire the specific skills required to implement basic security services on any type of computer network. This course solidifies knowledge and skills required to install and configure systems to secure applications, networks, and devices; perform threat analysis and respond with appropriate mitigation techniques; participate in risk mitigation activities; and operate with an awareness of applicable policies, laws, and regulations.
---
Who Should Attend
IT professionals with networking and administrative skills in Windows®-based Transmission Control Protocol/Internet Protocol (TCP/IP) networks; familiarity with other operating systems, such as macOS®, Unix®, or Linux®; and who want to further an IT career.
Prerequisites
Basic Windows user skills and understanding of computer and networking concepts. Completion of CompTIA A+, Network+ courses and certifications, or equivalent knowledge in networking, and configuring security parameters strongly recommended.
What You'll Learn
You will learn and use fundamental security principles to install and configure cybersecurity controls and participate in incident response and risk mitigation.
Objectives
Compare and Contrast Attacks
Compare and Contrast Security Controls
Use Security Assessment Tools
Explain Basic Cryptography Concepts
Implement a Public Key Infrastructure
Implement Identity and Access Management Controls
Manage Access Services and Accounts
Install and Confirgure Security Appliances
Install and Configure Wireless and Physical Access Security
Deploy Secure Host, Mobile and Embedded Systems
Implement Secure Netork Access Protocols
Implement Secure Network Applications
Explain Risk Management and Disaster Recovery Concepts
Describe Secure Application Development Concepts
Explain Organizational Security Concepts
Why You Should Attend
Today's security job market demands individuals with demonstrable skills, and the information and activities in this course help you build your computer security skill set so you can confidently perform your duties in security-related roles.
ENROLL IN THIS COURSE