<

Home

>

EC-Council Certified Ethical Hacker (CEHv11) – LCE301
EC-Council Certified Ethical Hacker (CEHv11) – LCE301
EC-Council Certified Ethical Hacker (CEHv11)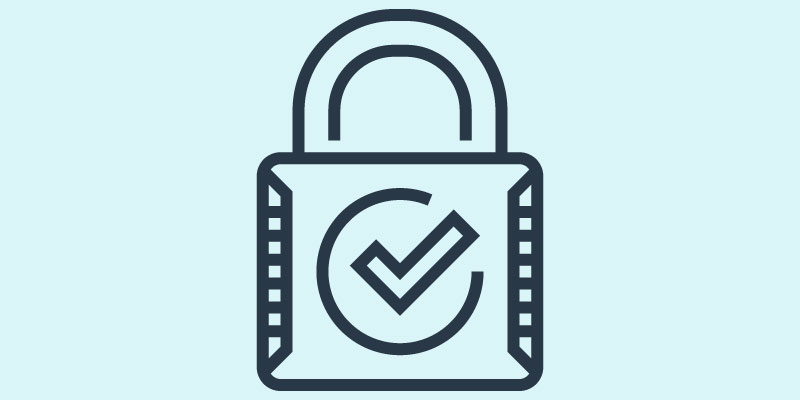 ENROLL IN THIS COURSE
Upcoming Dates & Locations
EC-Council Certified Ethical Hacker (CEHv11) – LCE301
Overview
The Certified Ethical Hacking course covers how to scan, test, hack and secure your own systems. The lab intensive environment gives you in-depth knowledge and practical experience with the current essential security systems. Also, perimeter defenses, scanning and attacking networks, how intruders escalate privileges, how to secure a system, intrusion detection, policy creation, social engineering, DDoS attacks, buffer overflows and virus creation.
---
Who Should Attend
Information security professionals (white-hat hackers), who systematically attempt to inspect network infrastructure with the consent of its owner to find security vulnerabilities which a malicious hacker could exploit. The course helps you assess the security of an organization by identifying vulnerabilities in the network and system infrastructure to determine if unauthorized access is possible.
Prerequisites
It is highly recommended that students have completed the CompTIA Network+, Security+, and the EC-Council Certified Network Defender courses or possess equivalent professional experience upon entering the CEH training.
What You'll Learn
This course covers tools and techniques black and grey hat hackers use to break into an organization to assess, document, and remediate vulnerabilities from a vendor neutral perspective. You will gain hands on knowledge on ethical hacking.
Objectives
Identify Key Global Information Security Issues, Incident Management Process and Penetration Testing
Identify Footprinting, Footprinting Tools, and Countermeasures
Implement Network Scanning Techniques and Countermeasures
Application of Enumeration Techniques and Countermeasures
System Hacking Methodology, Steganograhy, Steganalysis, Attacks and Covering Tracks
Identify Trojans, Trojan Analysis, and Trojan Countermeasures
Identify Viruses, Virus Analysis, Computer Worms, and Malware
Application of Packet Sniffing Techniques and How to Defend Against Sniffing
Identify Social Engineering Techniques, Theft, and Countermeasures
Application of DoS/DDoS Attack Techniques, Botnets, Tools and Countermeasures
Why You Should Attend
The demand for skilled cyber professionals continues to grow and C|EH is a hiring standard and sought-after certification by top organizations and governments. It is listed on US DoD Directive 8570, and the exam is also ANSI 17024 compliant.
ENROLL IN THIS COURSE