<

Home

>

Scripting with ACL Analytics – ACL303
Scripting with ACL Analytics – ACL303
ACL® 303 Scripting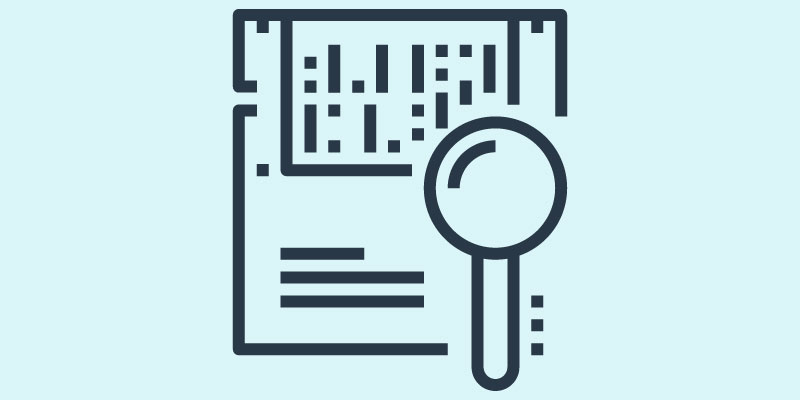 ENROLL IN THIS COURSE
Upcoming Dates & Locations
Scripting with ACL Analytics – ACL303
CPE:25
Price: $1833.00
Overview
A comprehensive coverage of scripting using a hands-on approach. It includes how to script the import, preparation, and analysis phases of an audit to create continuous routines. Also, ways to leverage functionality only available to scripts like GROUP and LOOP commands, flag and counter-based loops, and creating a script that creates another script. These features add amazing power to your capabilities. ACL 303 also prepares you for level 6 & 7 of ACL Certified Data Analyst (ACDA) exam.
---
Who Should Attend
Users who have completed ACL101 course (or are self-taught to that level) and have been using ACL and are comfortable using the ACL101 content. Attending the ACL201 course is not a prerequisite, but many users find it useful.
Prerequisites
A Comprehensive Introduction to ACL Analytics-ACL101
Equivalent Experience
What You'll Learn
You will learn to use ACL Analytics for on-the-spot analytics and continuous routines to run against future data. Also, scripts for cleansing, split transactions, keyword searches and deleting temporary tables, among others.
Objectives
Basics:
Getting started
Best practices
Computed/physical fields
Variables
Interactive scripts
Error trapping – flag-based loops
Importing Data:
Import planning
Importing files
Importing the most recent file
Importing multiple files–counter- based loops
Importing with ODBC
Using datetime functions to automate date ranges
Preparing Data:
Data integrity
Automating script termination
Transactional filters
Field mapping (cryptic field names)
Data harmonization
Analyzing Data:
Analysis scripts overview
GROUP command
LOOP command
Keyword analysis
Creating a script from a script
Fuzzy matching
Pre-written Scripts:
Accessing the scripthub library
Interpreting Script details
Download from scripthub
Preparation and running a scripthub script
Conclusion:
Bringing it all together - summary
Bonus scripts – split transactions and identify working days
Why You Should Attend
You should attend because ACL is a versatile, powerful, and widely-used data extraction and analysis software used for audits, fraud detection, identifying anomalies in data, and risk management. It enhances auditors' testing capabilities.
ACI Learning is registered with the National Association of State Boards of Accountancy (NASBA) as a sponsor of continuing professional education on the National Registry of CPE Sponsors. State boards of accountancy have final authority on the acceptance of individual courses for CPE credit. Complaints regarding registered sponsors may be submitted to the National Registry of CPE Sponsors through its website: www.nasbaregistry.org.
ENROLL IN THIS COURSE