<

Home

>

Value for Money and Performance Auditing - UK-OAR290
Value for Money and Performance Auditing - UK-OAR290
Value for Money and Performance Auditing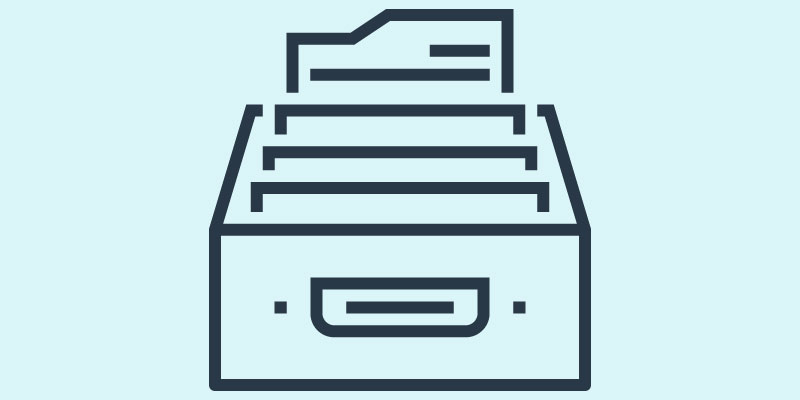 ENROLL IN THIS COURSE
Upcoming Dates & Locations
Value for Money and Performance Auditing - UK-OAR290
CPE:24
Price: $1833.00
Overview
This course focuses on the three 'E's of performance auditing - economy, efficiency and effectiveness of programs, projects, and processes. It equips students by providing ways to assess these themes within organizations.
---
Who Should Attend
Chief Internal Auditors, Internal Audit Managers, Lead Auditors, Experienced Audit Practitioners (private, public and not for-profit).
Prerequisites
Fundamentals for Internal Auditing
What You'll Learn
You will learn how to prepare an audit program, conduct value for money audits effectively, ways to demonstrate the value-add provided to the organization, essential tools and the best practices for success.
Objectives
Session 1: Setting the "VFM" scene
The VFM agenda
VFM Audit bodies
Applicability of VFM to the private vs. public sector
Session 2: Context and Definitions
The link between VFM audit and other "value" methodologies
The link between VFM audit and other assurance roles
Exercise: Identify Links
Session 3: The three 'E's of VFM
An introduction to "economy, efficiency, effectiveness"
Some other common 'E's
Exercise: Cast your vote
Session 4: Developing a VFM Audit Programme
Corporate agenda and initiatives
Assessing overall arrangements for VFM
Cutting your cloth
The value objective
VFM risk assessments
Exercise: Risk assessment
Session 5: Readiness Check
Is your organization ready?
Is you audit team ready?
VFM audit objectives
What value does VFM audit provide?
VFM auditing standards
Skills and resources required
Managing stakeholders
Exercises: What is in your checklist?
Session 6: VFM Techniques
The range of techniques available and their usefulness / applicabiilty
Consideration of the "controls-based" approach vs. the "performance-based" approach
Session 7: Defining the "audit questions"
Is there a question worth answering?
Can it be answered?
Prioritising the questions
Case Study Part I: Issues Analysis
Session 8: Planning the VFM Audit
Research, research, research!
Case Study Part II: Initial Review
Managing the audit risks
Case Study Part III: Risk Assessment
Defining the scope
Determining resources
Case Study Part IV: Drafting the Audit Proposal Document
Session 9: Overview of the VFM Process
The VFM Decision Flowchart
Determining the Audit Criteria Case study part V: Audit Criteria
VFM Audit Evidence: What evidence is needed? and evidence collection methods - standard of evidence
Case study part VI: Evidence
Session 10: Collection Plan
VFM audit findings
Fieldwork
Case Studies
The morning of Day Three is given over to comprehensive case studies covering each of the three main 'E's. Delegates will be given the opportunity to work on topics relevant to their own organisations.
Session 12: Audit Completion
Documenting the audit
Supervision and review
Quality Control
The right of reply!
Session 13: VFM audit reporting
Planning the VFM audit report
Reporting objectives
Maximizing your impact
The reporting process
The follow up process
Exercise: Demonstrating the Value Added
Why You Should Attend
You should attend because value for money audits often reveal significant opportunities for organizational improvement in terms of economy, effectiveness, efficiency, among other dimensions.
MIS Training Institute is registered with the National Association of State Boards of Accountancy (NASBA) as a sponsor of continuing professional education on the National Registry of CPE Sponsors. State boards of accountancy have final authority on the acceptance of individual courses for CPE credit. Complaints regarding registered sponsors may be submitted to the National Registry of CPE Sponsors through its website: www.nasbaregistry.org.
ENROLL IN THIS COURSE